Thank you for choosing to use remax-medalta-ab.com ("the Website") for your real estate needs in Medicine Hat, Canada. At remax-medalta-ab.com, we value your privacy and are committed to protecting your personal information. This Privacy Policy explains how we collect, use, disclose, and safeguard your data when you access our website. By using remax-medalta-ab.com, you consent to the practices described in this policy.
Information We Collect
1. Personal Information
When you create a user account on remax-medalta-ab.com, we may collect personal information such as:
Name
Email address
Phone number
Postal address
2. Non-Personal Information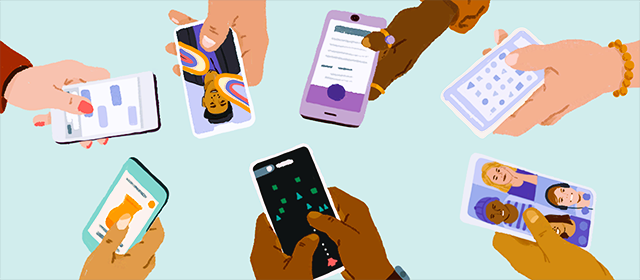 In addition to personal information, we may collect non-personal data that does not directly identify you, including:
Device information (e.g., IP address, browser type)
Website usage data (e.g., pages visited, time spent on the site)
How We Use Your Information
We use the collected information for various purposes, including:
Providing and improving our services
Customizing your user experience
Sending important notifications and updates
Responding to your inquiries and requests
Analyzing website performance and user behavior
Detecting and preventing fraudulent activities
Data Security
At remax-medalta-ab.com, we take data security seriously. We implement appropriate technical and organizational measures to protect your information from unauthorized access, disclosure, alteration, or destruction.
Third-Party Disclosure
We may share your information with third parties under the following circumstances:
With your consent
To comply with legal obligations
To provide services on our behalf
To protect our rights and safety
Third-party service providers are obligated to use your information only for the purposes we specify and maintain its confidentiality.
Third-Party Links
Our website may contain links to external sites. Please note that we have no control over the content and practices of these third-party websites. This Privacy Policy applies only to remax-medalta-ab.com, and we encourage you to review the privacy policies of any external sites you visit.
Data Retention
We will retain your personal information only for as long as necessary to fulfill the purposes outlined in this Privacy Policy or as required by law.
Children's Privacy
Remax-medalta-ab.com is not intended for use by individuals under the age of 18. We do not knowingly collect personal information from children. If you are a parent or guardian and believe your child has provided us with personal information, please contact us immediately at [email protected], and we will take appropriate steps to remove the information from our records.
Your Choices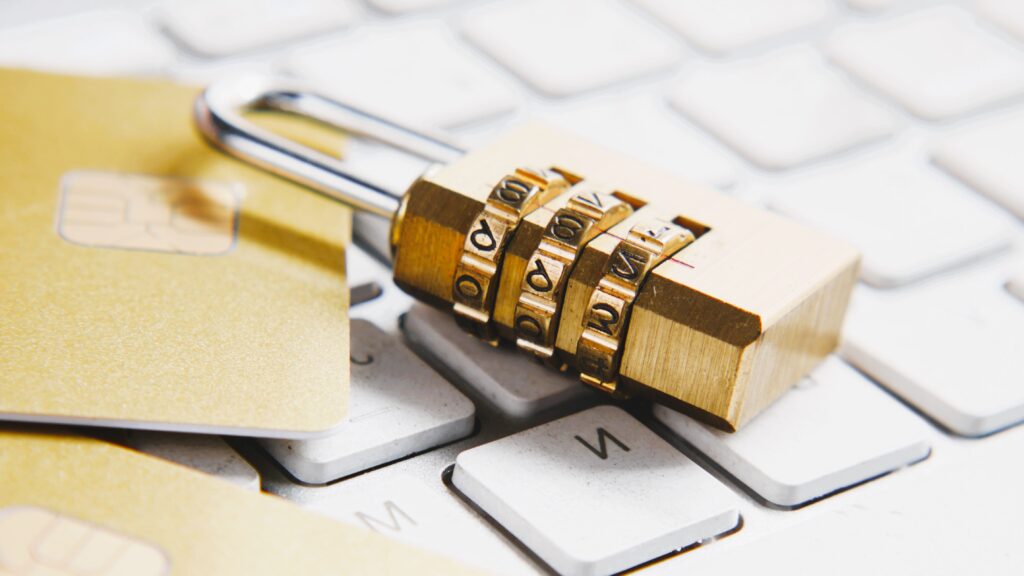 1. Account Settings
You can review and update your account information and communication preferences by logging into your remax-medalta-ab.com account.
2. Cookies
You may set your browser to refuse cookies or alert you when cookies are being sent. However, please note that some features of our website may not function properly without cookies.
3. Marketing Communications
You can opt-out of receiving marketing communications from us by following the instructions in the emails we send or by contacting us directly.
Changes to this Privacy Policy
We may update this Privacy Policy from time to time to reflect changes in our practices or for other operational, legal, or regulatory reasons. Any updates will be posted on this page, and the "Last Updated" date will be revised accordingly.
Contact Us
If you have any questions or concerns regarding this Privacy Policy or our data practices, please contact us at [email protected].