It is an undeniable fact that many individuals attempting to sell their own homes eventually resort to the services of a REALTOR. Before embarking on this intricate, time-consuming, and financially precarious journey alone, one must ponder over the following crucial questions.
Can you truly "save" on real estate commission?
When potential buyers come across a property listed as "For Sale by Owner," they perceive it as a bargain. They envision the REALTOR's fee as money that could be theirs, rather than yours.
Are you well-versed in real estate law?
Real estate law is a complex and constantly evolving domain that governs nearly every aspect of the home-selling process. A single misstep could lead to the collapse of an entire deal or, worse yet, invite a lawsuit your way.
How vast is your reach to potential buyers?
Merely hanging a "For Sale" sign is insufficient to sell a home. How do you plan to promote your property effectively? Will you be crafting your own advertisements? Furthermore, without access to the cooperative services facilitated by the Multiple Listing Service (MLS) system, it becomes challenging to attract buyers, given that the MLS system and the corresponding website www.REALTOR.ca have revolutionized the way people search for homes.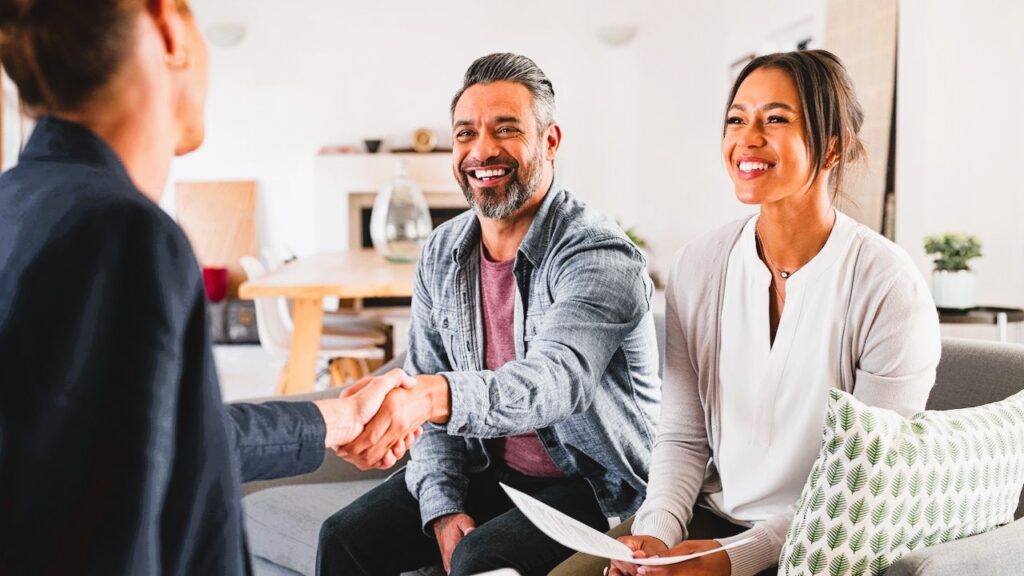 Do you possess the time required for this endeavor?
Marketing a home demands undivided attention, akin to a full-time job, and it is possible that you are already occupied with other commitments. Can you be available to take calls at any given moment? Additionally, you must be adept at screening potential buyers to determine their suitability. Not everyone who calls will be a suitable candidate to tour your home, but how do you discern who is?
Are you familiar enough with the market to optimize your home's value?
Lacking years of experience, a DIY home seller is merely making educated guesses regarding the listing price. Often, this results in setting the price too low and forfeiting thousands of dollars, or conversely, pricing the home too high and driving away willing buyers.
Do you possess the negotiation skills to navigate a deal successfully?
When an offer is on the table, emotions can escalate considerably, given the significant sum of money involved. This is why direct seller-to-buyer transactions frequently culminate in disaster. REALTORS, on the other hand, maintain a professional demeanor and are indispensable when it comes to skillfully negotiating with potential buyers.