When venturing into the realm of homeownership, the term "insurance" becomes a recurrent refrain. As a homeowner, your foremost concern revolves around shielding your abode, personal belongings, and liability from potential risks. Therefore, selecting a comprehensive insurance coverage is of utmost importance.
Homeowner's insurance serves as a protective shield against a myriad of perils, including fire, theft, liability, vandalism, water damage, wind damage, tornadoes, and loss of use. However, it is important to note that earthquake and flood insurance necessitate separate purchase.
Types of Coverage
There exist three primary types of homeowner's policies, each offering distinct coverage options to cater to your specific needs. Understanding the scope of coverage provided by each type empowers you to make a well-informed decision. Additionally, you have the liberty to select a deductible amount that suits your requirements.
Standard Policy: This policy mandates coverage for at least 80% of your home's value, excluding land and foundation. It typically insures your personal property at its actual cash value.
Broad-Form Policy: More comprehensive than the standard policy, the broad-form policy encompasses additional named perils such as glass breakage and smoke damage.
All-Risk Policy: As the most encompassing of the three, the all-risk policy covers a wide range of perils, extending even to scenarios like roof damage caused by ice build-up in the gutters.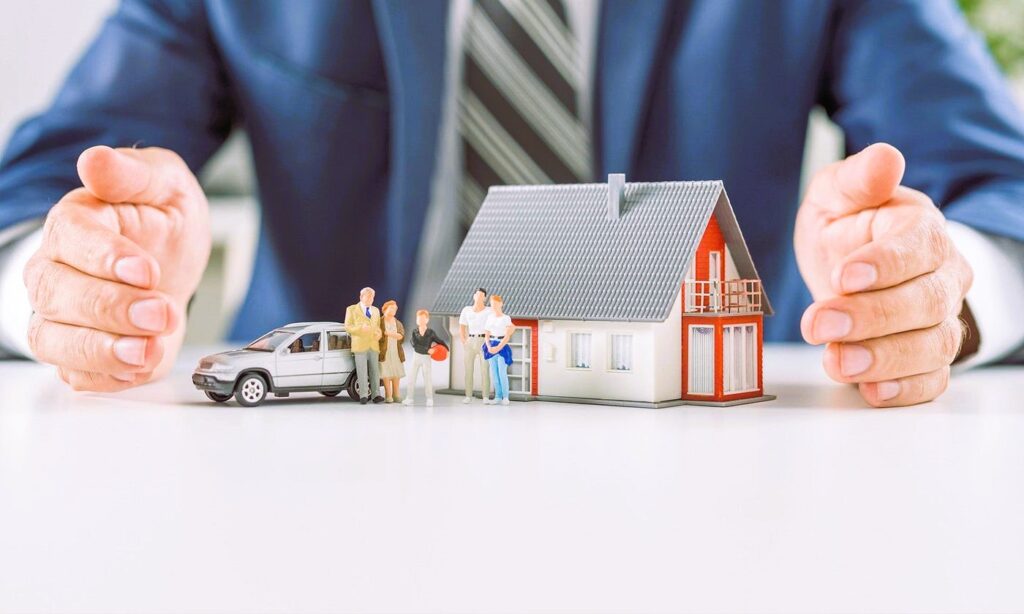 Some policies provide an optional add-on of guaranteed replacement cost coverage for your home and its contents. With this coverage, depreciation does not factor in, and your insurance company bears the cost of rebuilding your home and replacing its contents. Home Inspections: Unveiling the Hidden Truths.
It is imperative to understand that the replacement value of your home is not contingent on its purchase or appraised value, but rather on your insurance company's estimate of reconstruction costs on your property. Moreover, most policies incorporate an annual increase in replacement cost coverage.
Premium Reduction Strategies
When procuring homeowner's insurance, several avenues exist to lower your premium. Insurance companies often offer discounts for installing smoke alarms, fire extinguishers, deadbolt locks, and whole-house alarm systems. Additionally, if your home is relatively new or if you choose to insure your automobiles with the same insurer, you may qualify for a premium discount.
Another effective method of reducing your premium is by opting for the highest deductible you can comfortably afford, as a higher deductible translates to a lower premium.
Indeed, insurance is a protective service you obtain, fervently hoping you will never require it. However, the right insurance policy can instill a profound sense of security, knowing that you are adequately shielded against potential risks.
To learn more, visit their website at www.canada.ca/en/.